Check the list of arts & crafts sellers that make unique products in harmony with culture while respecting the nature. All of the products are genuine and 100% Croatian.
Get More
Buy / make / taste – come and Get More!
Take a break, take a photo, get a refreshment and buy a handmade souvenir made by local artists. You can also join workshops held by artists themselves.
Kraj sv.Ivana 5, 21 000 Split
https://www.facebook.com/getmore.split/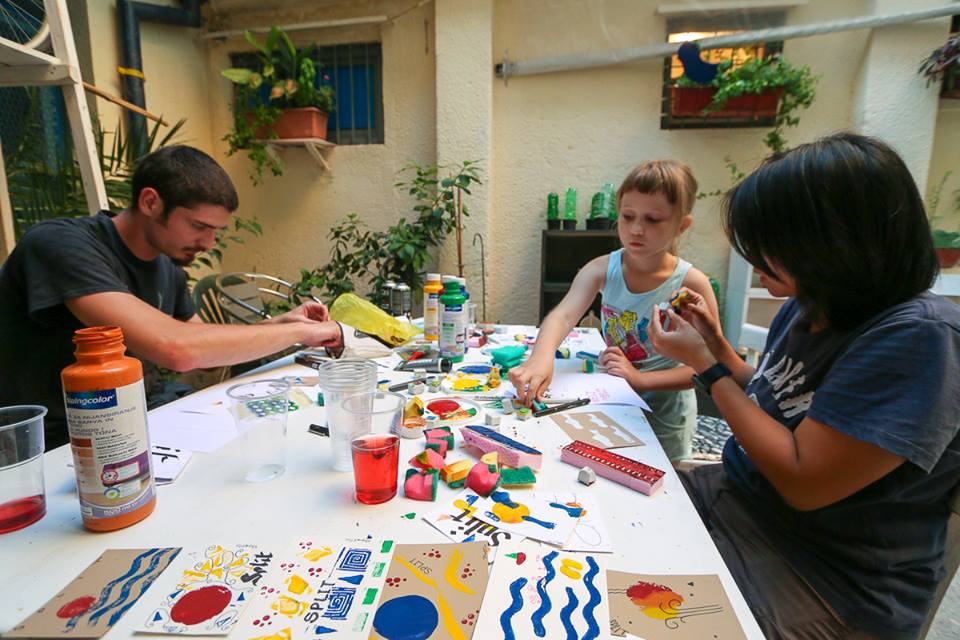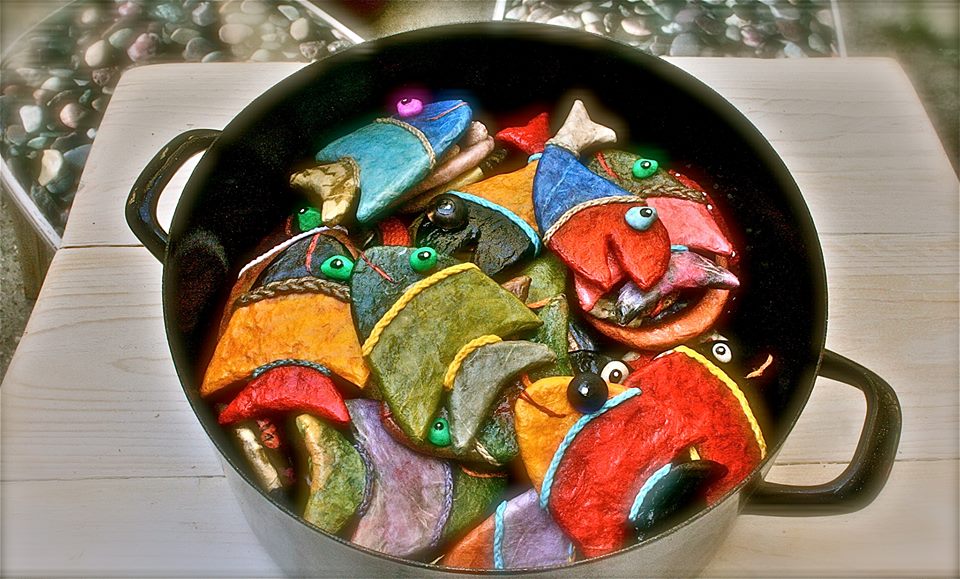 Fjoret
Handmade Dalmatian pressed flowers in crystal resin
"Nature writes her own poetry and we are merely the observers." Fjoret is a jewelry design for nature lovers. You can chose among handmade jewelry with a real flower. Take a piece of romantic Dalmatian nature with you!
Location: Riva promenade Split
Nered
Unique gift shop for travelers with a good taste
Every product in this gift shop is 100% genuine Croatian, made with great love and attention. You can choose among illustrated cookbooks with traditional Dalmatian recipes, hand-made linen cloths, unique notebooks, ceramics and accessories.
Dominisova 2, 21000 Split